Address:
29 Weymouth Street, (Sonoworld Clinic)
Harley Street                                       
Marylebone,
London,
W1G 7DB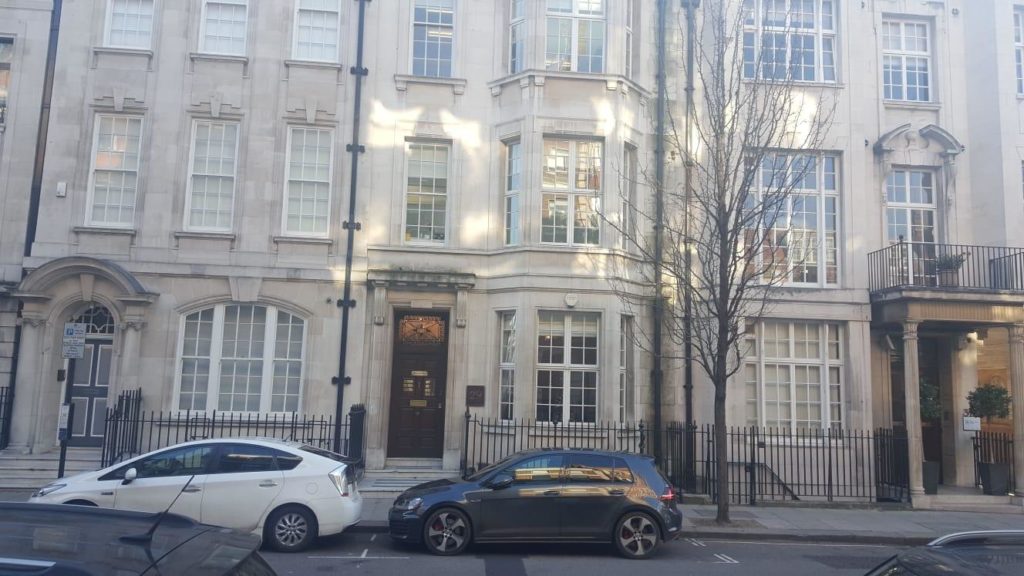 The Nearest tube stations to Weymouth street:
Great Portland Street, Regents Park
Have a Question? Ask Me I m here to help you
Integrative Medicine and Complementary Therapies Offered
If you have a persistent medical condition and seek a partner in determining the root cause, please schedule a visit with me. I offer the following holistic healthcare services.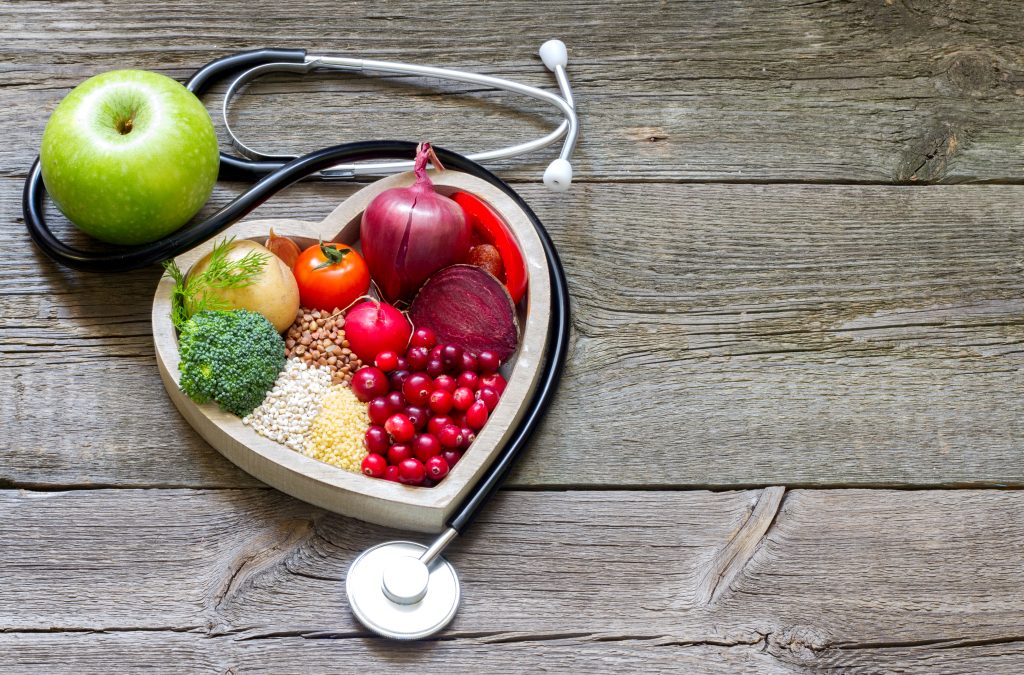 Filling the gap between conventional and alternative health care, Functional Medicine takes a systemic, scientific and individualised approach to disease treatment and prevention
Suitable for use in all age groups, it's a great side effect free treatment for a host of acute and chronic diseases. Homeopathy focuses on enhancing the body's normal healing and self-regulatory processes.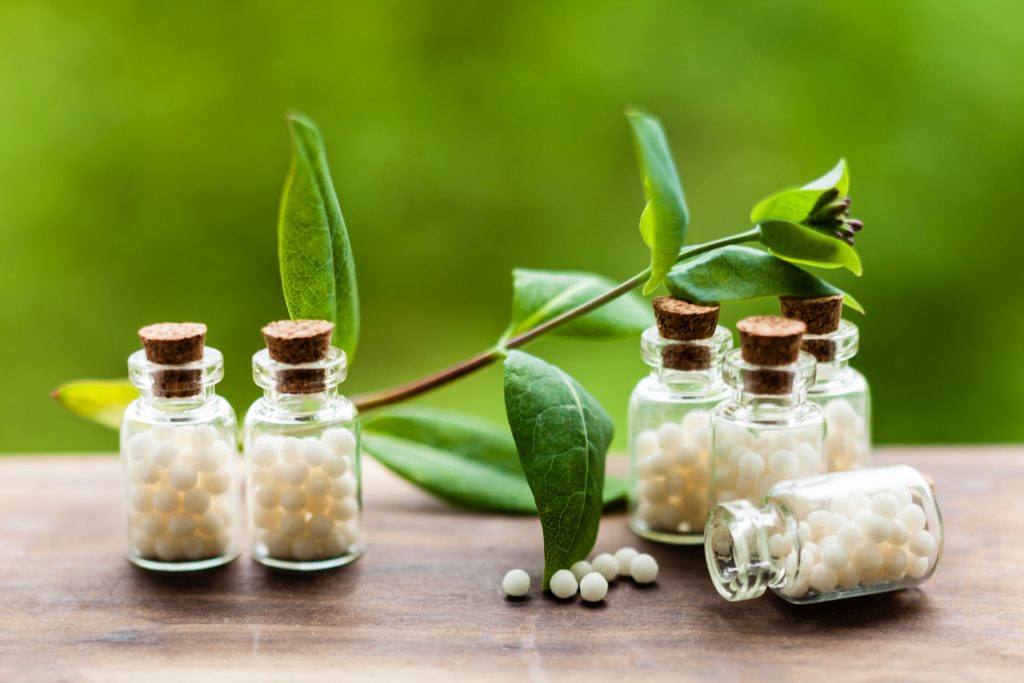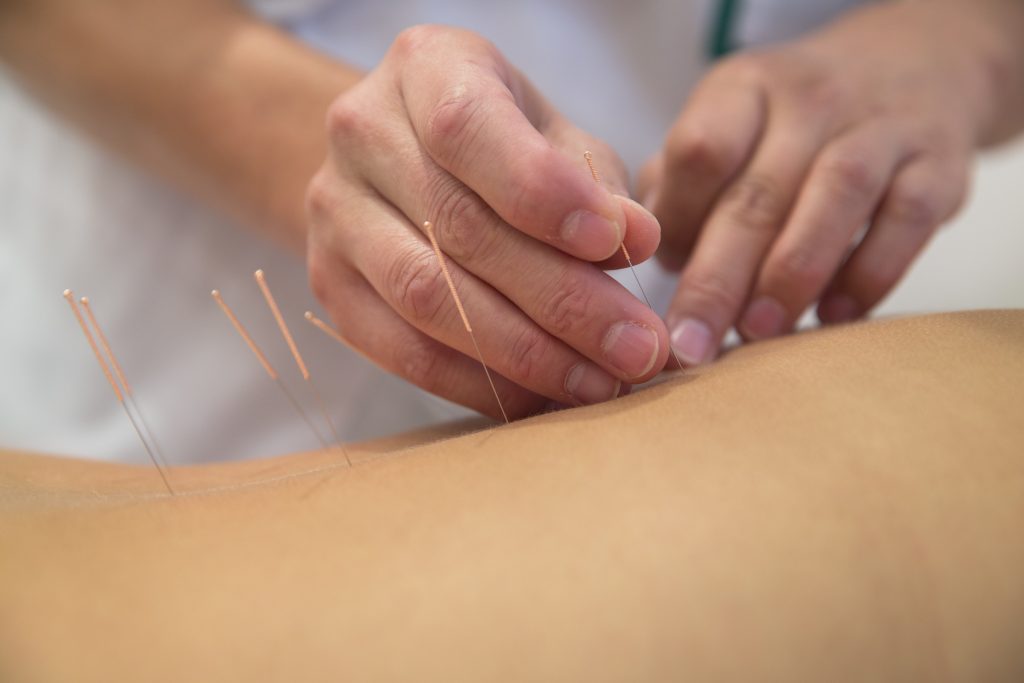 One of the oldest medical treatments it is used to treat a wide range of conditions. By inserting fine, sterile needles into the skin at energy points needles to balance the various systems in the body.
Primary Care and General Health services are available to provide you with annual physicals & examinations, general wellness checkups, and care for acute conditions such as the common cold, allergies and the flu.