Dr Stavroula Nikitopoulou (Dr Stavy)
Holistic and Functional Medicine Specialist
Dr Stavy is a renown medical doctor in the UK offering a holistic medicine approach to your health and wellbeing by combining her extensive knowledge as a General Practitioner, Functional medicine doctor, acupuncture and homeopathy.
Integrative Medicine Clinic for Holistic Health, London
Do you need help to achieve optimal wellness by combining traditional and natural approaches to healing instead of popping a few pills for temporary relief?
Conventional medicine is great for treating acute care and trauma, but fails us in treating and preventing chronic diseases and persistent, undiagnosed symptoms.
Holistic medicine is a form of healing that considers the whole person — body, mind, spirit, and emotions — in the quest for optimal health and wellness. According to the holistic medicine philosophy, one can achieve optimal health — the primary goal of holistic medicine practice — by gaining proper balance in life.
As a Holistic Medicine practitioner, Dr Stavy believes that the whole person is made up of interdependent systems and if one part is not working correctly, all the other parts will be affected. Imbalances (physical, emotional, or spiritual), therefore in our lives,  can negatively affect our overall health.
Dr Stavy'ss holistic approach, alongside her medical experience and her experience in Functional Medicine, Acupuncture and Homeopathy enables her to treat her patients in their entirety to really get to the source of the dis-ease and return to balance.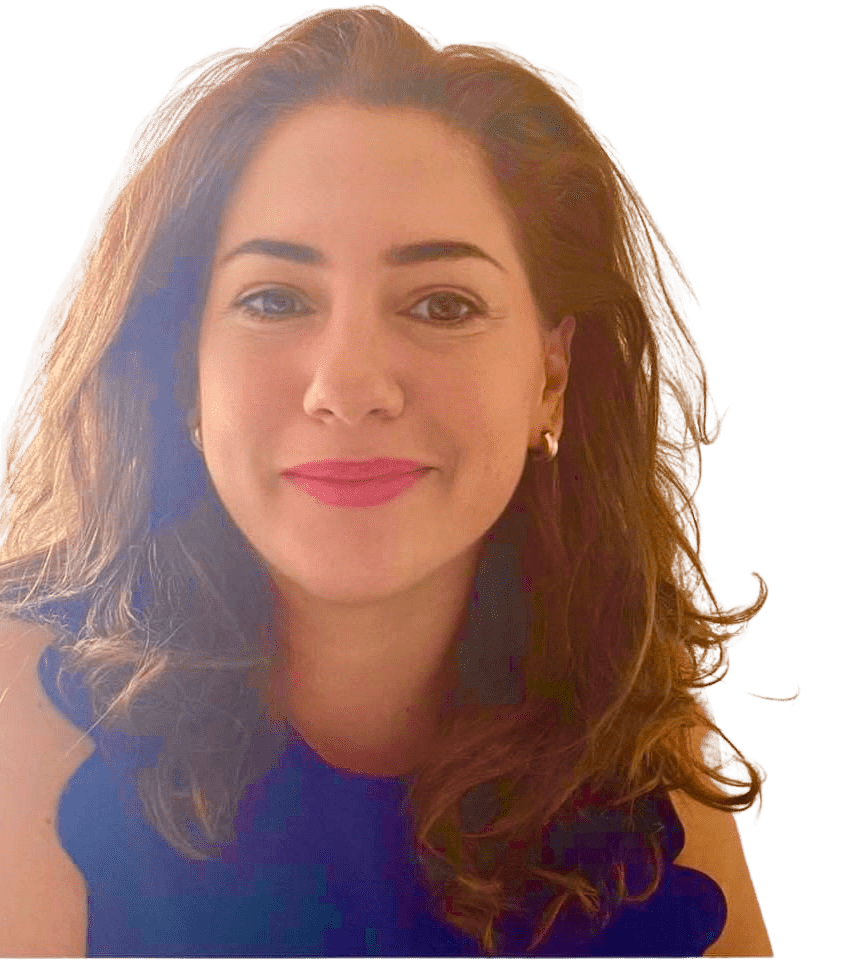 Integrative Medicine and Complementary Therapies
If you have a persistent medical condition and seek a partner in determining the root cause, please schedule a visit with Dr Stavy. The holistic clinic offers the following holistic healthcare services.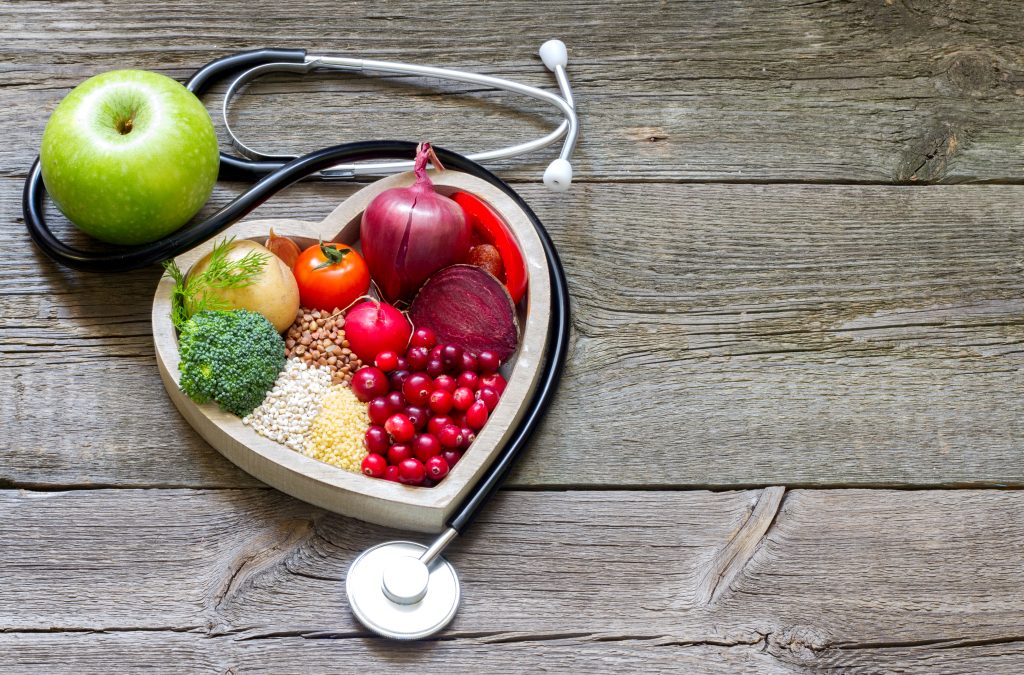 Filling the gap between conventional and alternative health care, Functional Medicine takes a systemic, scientific and individualised approach to disease treatment and prevention
Homoeopathy is suitable for use by all age groups, it's a great side effect free treatment for a host of acute and chronic diseases. Homoeopathy focuses on enhancing the body's normal healing and self-regulatory processes.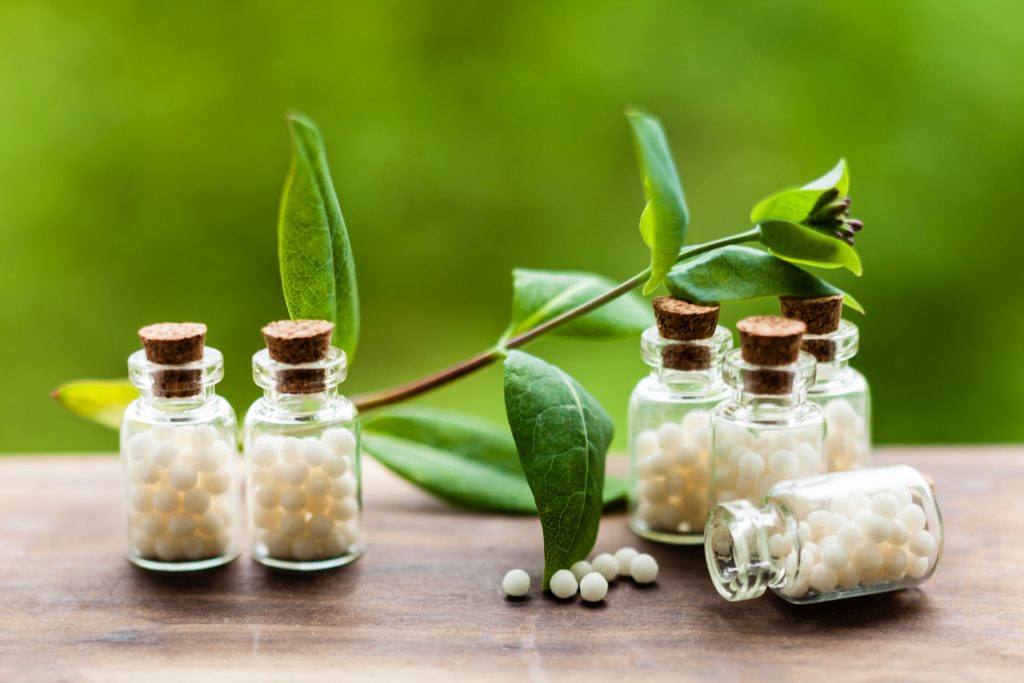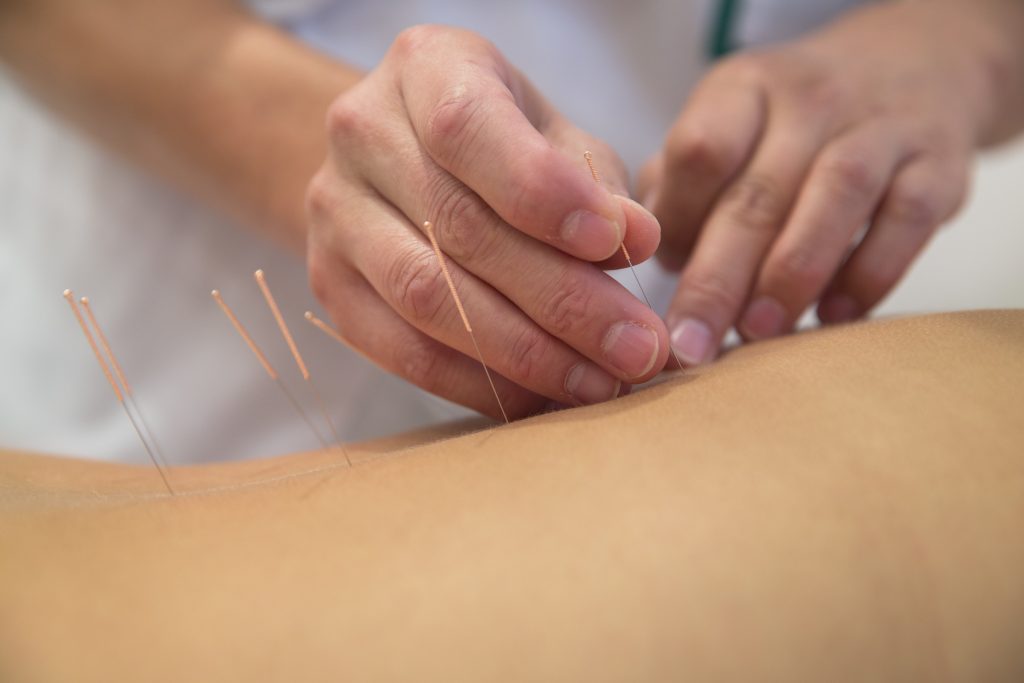 One of the oldest medical treatments it is used to treat a wide range of conditions. By inserting fine, sterile needles into the skin at energy points needles to balance the various systems in the body.
Primary Care  and General Health services are available to provide you with annual physicals & examinations, general wellness check ups, and care for acute conditions such as the common cold, allergies and the flu.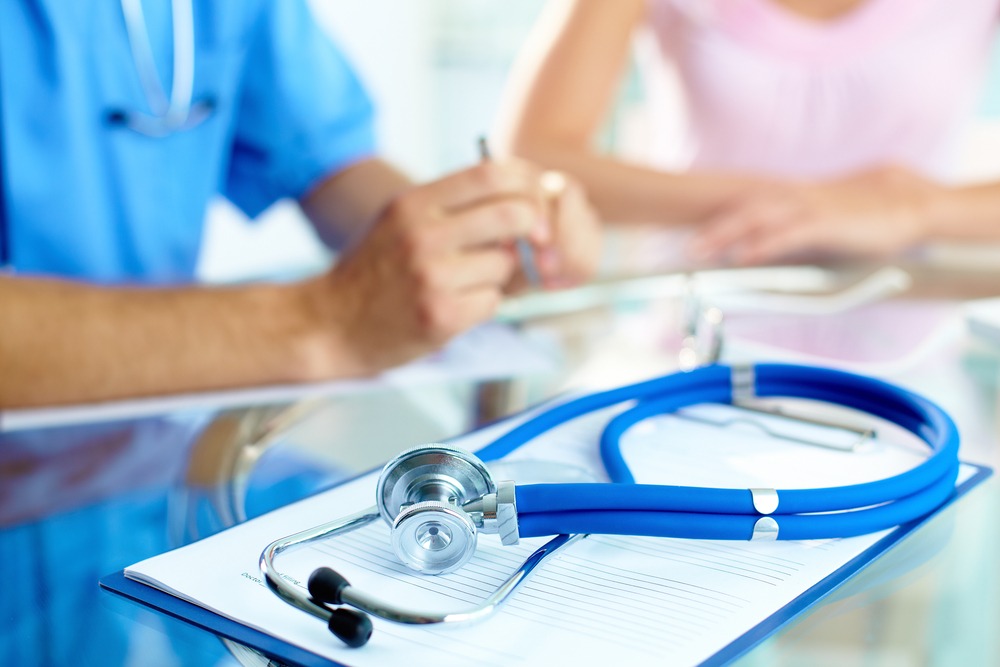 Dr Stavroula (Stavy) Nikitopoulou (GMC no: 6092503) has extensive experience as a GP, a prestigious Master of Science (M.Sc.) in Holistic Medicine as well as qualifications in Functional Medicine, Homeopathy and Acupuncture. Dr Stavy is a private GP who believes that a holistic healthcare approach is best for the treatment of patients experiencing chronic health conditions, as well as in disease prevention.
Through her work as a General Practitioner (GP) in the UK, and education in Classical Homeopathy and Medical Acupuncture, she sees patients as whole entities. She believes that the key to optimal health lies in the fusion of conventional and holistic medicine. Using functional medicine, acupuncture and homoeopathy Dr. Stavy addresses the root cause of each individual's illness.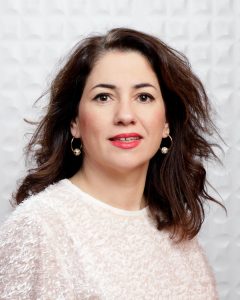 Have a Question? Ask Me I m here to help you
What is Holistic medicine?
Holistic medicine means consideration of the complete person, physically, psychologically, socially, and spiritually, in the management and prevention of disease. It is underpinned by the concept that there is a link between our physical health and our more general 'well-being'. In a holistic approach to medicine, there is the belief that our well-being relies not just on what is going on in our body physically in terms of illness or disease, but also on the close inter-relation of this with our psychological, emotional, social, spiritual and environmental state. These different states can be equally important. They should be managed together so that a person is treated as a whole. In fact, some feel that the word holistic should really be spelt 'wholistic'. A holistic approach means that the doctor is informed about a patient's whole life situation.
The Principles Of Holistic Medicine.
Conventional and alternative therapies may be combined to treat and prevent disease so more patients can enjoy optimal health. A holistic health practitioner will look beyond symptoms and will also consider the impact of lifestyle, spiritual, nutritional, emotional, environmental, and physical aspects of life.
Guiding principles include:
Whole-person integration. Patients are not viewed as their symptoms; they are considered as a whole (mind, body, spirit).
Holistic medicine seeks to find the cause of disease rather than how to treat symptoms.
Significant effort is expended on establishing a clear understanding of the factors that may contribute to a person's disease state.
Illness is not isolated from the patient but rather a manifestation of dysfunction within the whole person.
The patient-practitioner relationship is a significant factor in determining healing outcomes.
The professional relationship considers the needs and objectives of the patient as well as their personal insights and awareness of both patient and practitioner.
The body has an innate ability to heal; the practitioner's intent is to facilitate this.
Holistic practitioners continually explore safe and effective options for diagnosing and treating a variety of conditions.
What Can Holistic Medicine Treat?
Holistic therapies can address numerous health issues. We provide personalized health care to patients who want to improve their physical and mental health, as well as those who have specific medical concerns. Some of the conditions that can be addressed with a holistic approach include:
Diabetes
Osteoporosis
Thyroid disease
Adrenal and pituitary disorders
Weight concerns
PCOS, polycystic ovarian syndrome
Neuropathy
Benefits Of Alternative and Complementary Medicine
There are several reasons why alternative medical care is appealing, including:
Receive personal attention. Holistic medicine emphasizes both mind and body as a way to understand and achieve whole-body health. To achieve this, practitioners spend time getting to know the various aspects of their patient's lives.
Well-rounded care. The disease is not separate from the person who carries it. Alternative medicine does not focus on the disease, then, it considers all aspects of physical wellness as well as each patient's emotional and spiritual health.
Alternative medicine treats the cause. A holistic approach questions the many factors that may be involved in disease to unearth the originating causes. This could be diet, stress, immune suppression, or other triggers. By finding the cause, the need to treat symptoms decreases.
Treatment is flexible. Conventional medicine treats symptoms, often with medication. Even in light of lifestyle changes, a course of treatment may not change. Holistic medicine is more fluid, closely following the response to various therapies and lifestyle modifications and adjusting as needed.
Holistic therapies seek to improve the way the body functions naturally. This decreases the chance of becoming reliant on medication.
I have helped thousands of clients with their chronic issues in the last 15 years I am practising. Let me help you too.
Dr Stavy is extremely thorough, sensitive and concerned to ensure that all heath issues are responded to and monitored rigorously. She is very kind and receptive and I have great faith in her judgments. My health is being well looked after and I appreciate her support
Dr Nikitopoulou really listens to my and my partner's concerns, and has been able to 'get into our worlds.' In this way she has found ways in which we can effectively integrate her treatment and recommendations into our daily lives, resulting in concrete results.
I have received very professional and precise information from Dr Stavy Nikitopoulou and have been able to get my body into a very good alignment and I feel great. I can warmly recommend her friendly practise to anyone who is looking for ultimate health and wellbeing.
Dr Stavy has to be one of the warmest, most empathic Doctors I have ever had the pleasure to be treated by. Before attending Dr Stavy's clinic I had been around the houses to loads of Dr's and alternative practitioners to get help with my chronic fatigue.
If you are suffering from post-traumatic stress disorder (PTSD), there are a variety of complementary…
If you want to improve your cardiovascular health and reduce the risk for heart disease,…
Women facing menopause often turn to complementary and alternative medicine (CAM) treatments for relief of…
I am here to help you improve your health and wellbeing.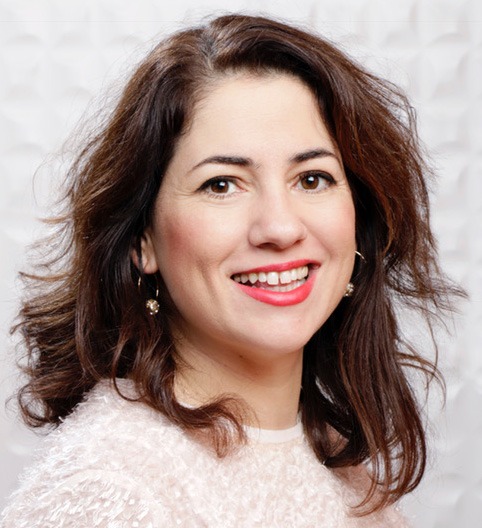 Get in touch using one of the options below.