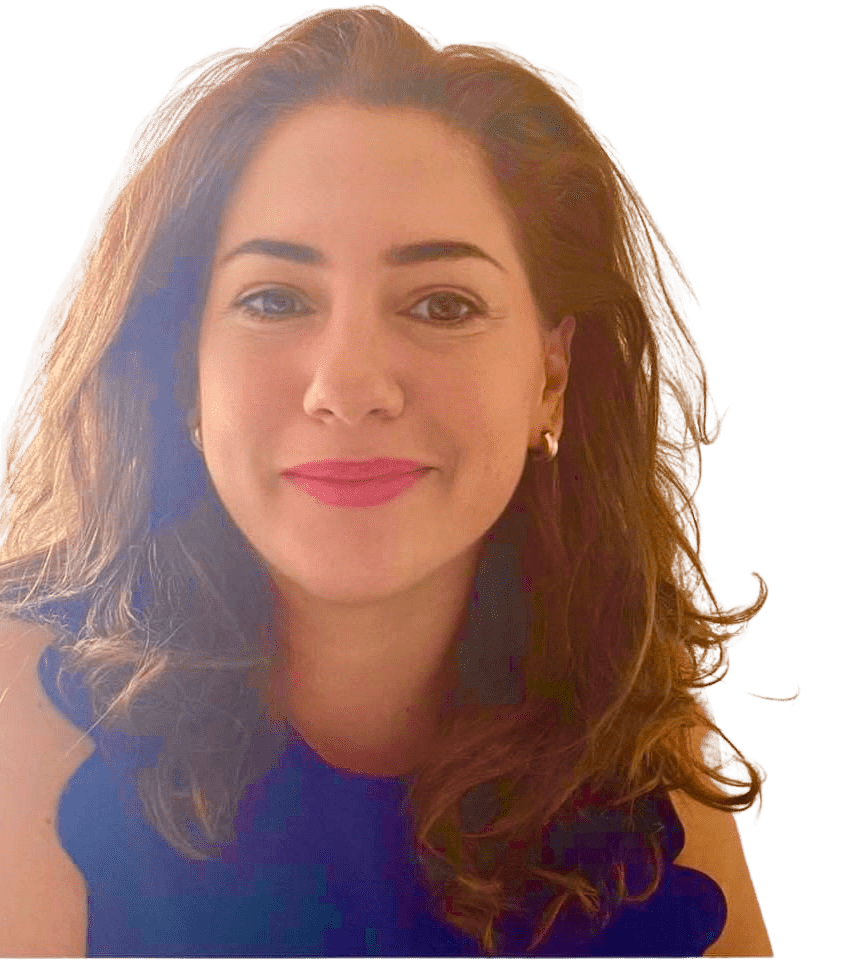 Dr Stavy has extensive experience as a GP, a prestigious Master of Science (MSc) in Holistic Medicine as well as qualifications in Functional Medicine, Classical Homeopathy and Acupuncture.
During her 15+ years of medical practice, she have successfully treated patients with conditions as diverse as infertility, thyroid disorders, hormonal dysfunction, heart disease, digestive disorders, food intolerances (children and adults), chronic fatigue, heavy metal toxicity, depression and other mental disorders.
In the preventive space, She has been managing patients' health in the arenas of men women's and children wellbeing and anti-ageing.
With her medical emphasis on prevention and wellbeing, Dr Nikitopoulou understands the importance of a personalised approach for every patient. Therefore, she is passionate about developing a close working relationship with her patients to enable a deep understanding of their needs and concerns in order to identify and deliver the best treatment protocol.
Her diagnostic approach is based on the latest and most advanced testing from laboratories worldwide, combined with detailed patient consultation to identify the health imbalances responsible for the disease. This approach ensures that the resulting treatment protocol delivers individualised self-care, dietary, supplementary and lifestyle recommendations for the restoration and promotion of health and wellbeing.
She has been running her private practice for the last 10 years internationally. In London, she consults in various Central London and also offers Online and phone Call consultations for international patients.
British General Medical Council (GMC No: 6092503), Hellenic Medical Association, Faculty of Homeopathy, Hellenic Medical Association of Classical Homeopathy, British.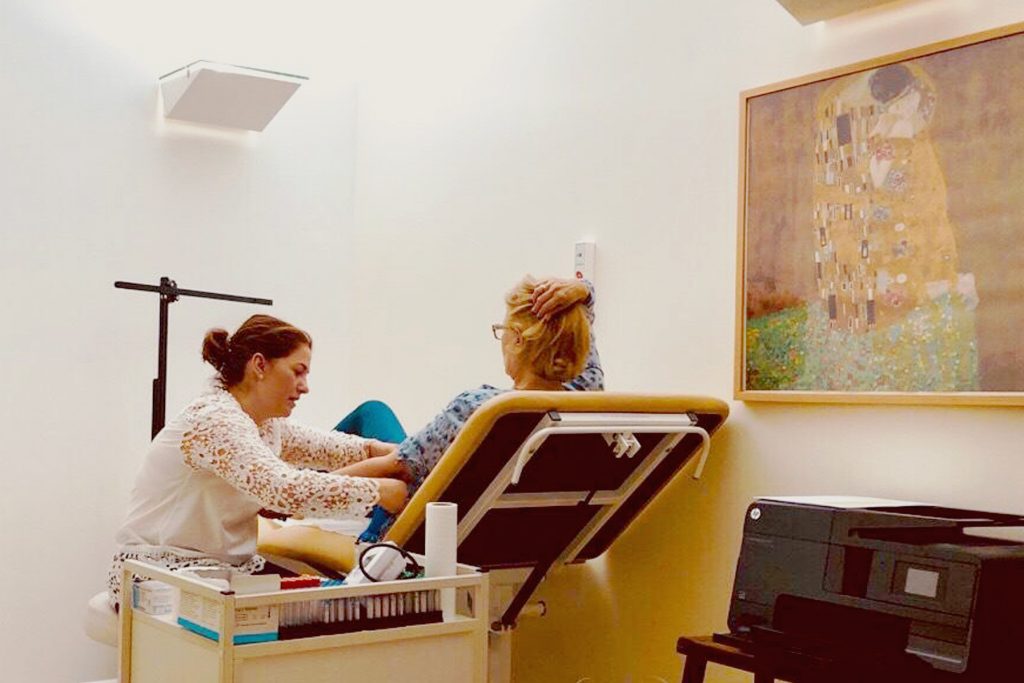 Her diagnostic approach focuses on the latest and most advanced laboratory testing (biological and genetic) combined with a detailed consultation to identify the health imbalances responsible for dis-ease. And based on her investigations the resulting treatment protocol provides individualized self-care, dietary, supplementary and lifestyle recommendations for the restoration and promotion of health and well-being.
Have a Question? Ask Me I m here to help you
If you have a persistent medical condition and seek a partner in determining the root cause, please schedule a visit with me. I offer the following holistic healthcare services.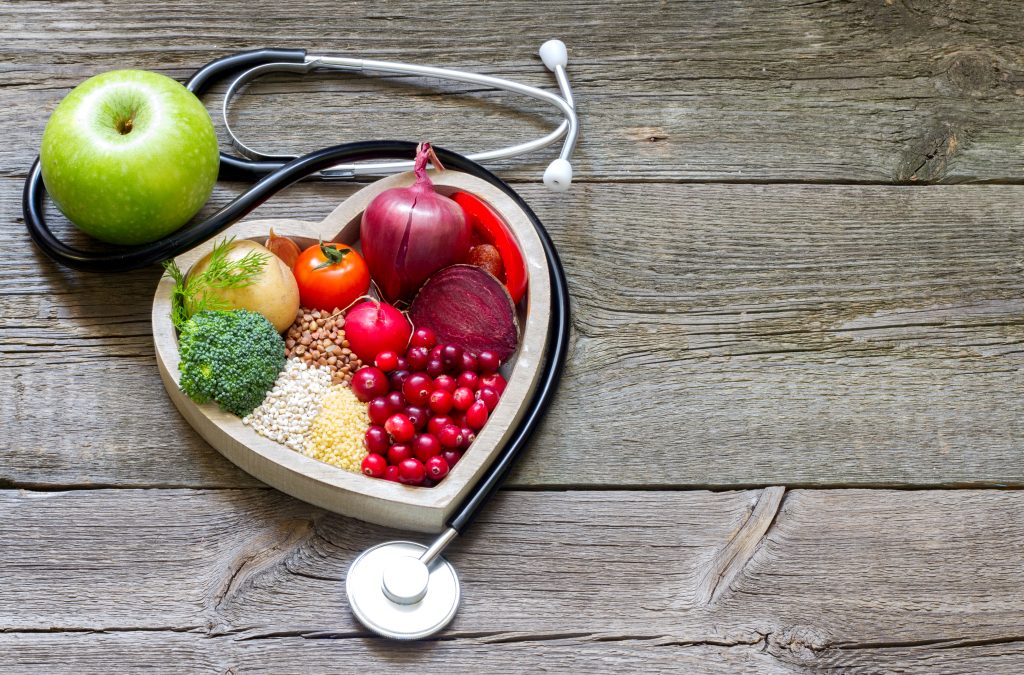 Filling the gap between conventional and alternative health care, Functional Medicine takes a systemic, scientific and individualised approach to disease treatment and prevention
Suitable for use in all age groups, it's a great side effect free treatment for a host of acute and chronic diseases. Homeopathy focuses on enhancing the body's normal healing and self-regulatory processes.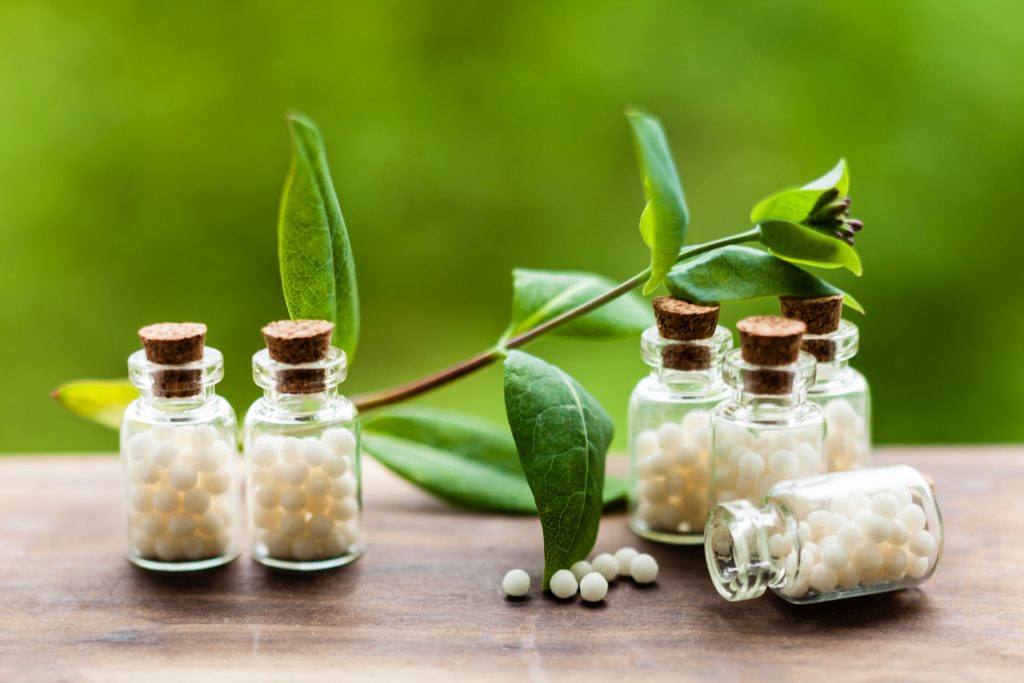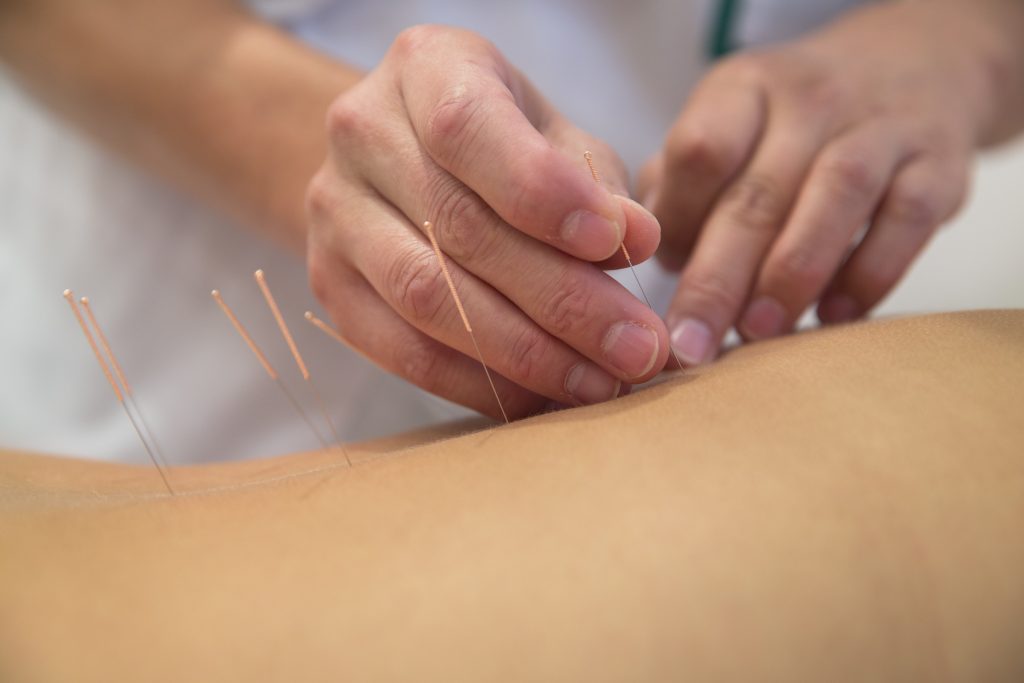 One of the oldest medical treatments it is used to treat a wide range of conditions. By inserting fine, sterile needles into the skin at energy points needles to balance the various systems in the body.
Primary Care  and General Health services are available to provide you with annual physicals & examinations, general wellness check ups, and care for acute conditions such as the common cold, allergies and the flu.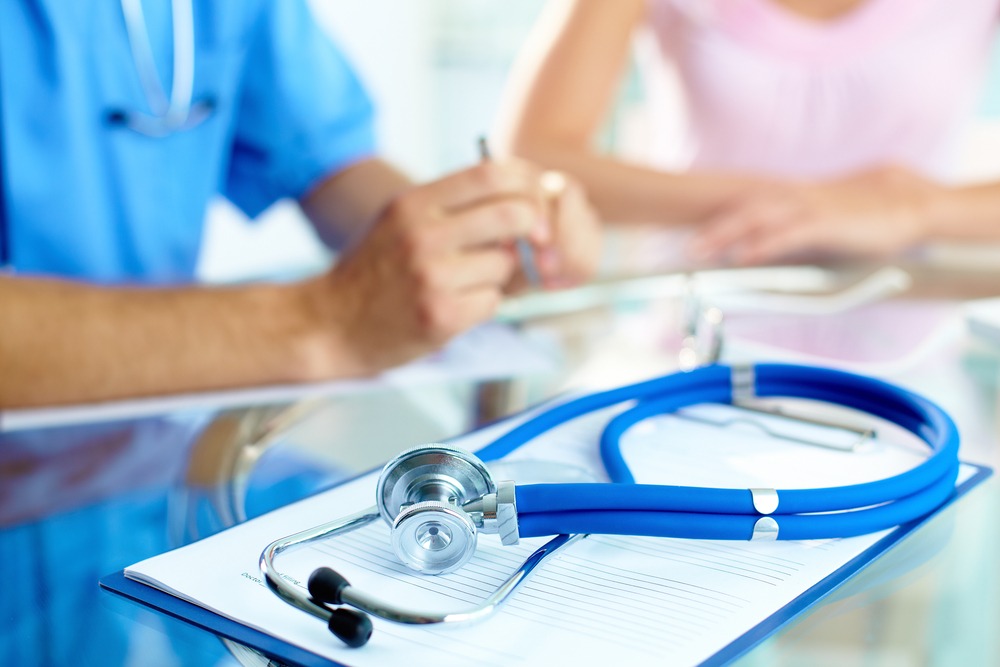 Functional Medicine Doctor, London
Dr Stavy is a functional medicine doctor who consults in London (UK) out of Harley Street and through phone or Skype consultations for patients who are international or can't travel to London.
Get in touch to make an appointment
Homeopathic doctor London
Homeopathy is a form of alternative medicine used by different kinds of practitioners. Remedies utilized by homeopathic doctors may include essential oils, herbs and compounds, tinctures, massage, aromatherapy, or even acupuncture.
As with most medical professionals, homeopathic doctors have the opportunity to help people feel better in their bodies, and the emotional rewards of being able to do so are often great. Not all cases end happily, however, and there is stress and emotional investment associated with this career. Homeopathic doctors often are self-employed, and developing a patient base may be difficult. Many doctors are able to command high salaries, though hours may be long and irregular.
A Doctor of Medicine (MD) or Doctor of Osteopathy (DO) is required to become a homeopathic doctor, as is official licensure and experience in the field of health care. Listening, critical thinking, decision-making and complex problem-solving skills are also needed. A service-oriented attitude and familiarity with a variety of different software applications is also useful. 
Obtaining a Bachelor's Degree
Graduating from a college or university with a bachelor's degree is generally considered a prerequisite for admission to medical schools. While some students focus on a pre-medical curriculum in college, others major in a variety of other subjects. As long as certain prerequisites are met, medical schools usually are open to considering students with any educational background. Prerequisites include completion of specific maths, science and humanities courses and completion of a bachelor's degree program with a certain GPA.
Attending Medical School
Homeopathic doctors have varying backgrounds. Some are medical doctors like Dr Stavy, while others are naturopaths, doctors of osteopathy or chiropractors. Schooling usually takes a minimum of four years to complete. However, many MD programs end up lasting eight years with the residency and/or internship requirements. Naturopathic medicine programs contain much of the same curricula as medical schools, with the inclusion of alternative medical practices, such as homeopathy.
What does a functional medicine doctor do?
The most important emphasis is placed on the primary prevention of disease (before the disease process has begun). There is much wisdom in the old adage "an ounce of prevention is worth a pound of cure". Once a disease process has started, a determination is made as to which core clinical function is imbalanced and responsible for causing it. Most functional imbalances can be addressed, some substantially improved (treated) and others completely returned to optimal function (healed). Rebalancing core clinical functions always has a significant positive impact on the health of the patient. A large toolbox of available interventions is evaluated and a customized treatment plan is applied for maximal impact on the underlying functionality.
Functional medicine expands the physician's toolbox beyond pharmaceuticals and surgery. It also includes botanicals, supplements, therapeutic diets, exercise plans, functional neuro-rehabilitation, detoxification programs, stress management techniques and much more.
The functional medicine physician and patient become active partners. Such a partnership allows the patient to truly be in control of improving their health and achieving optimal wellness.
What is the difference between integrative and functional medicine doctors?
Various forms of alternative medicine, such as functional medicine and integrative medicine, have been quickly gaining popularity in the 21st century. Many believe that functional and integrative medicine is the future of medicine. Physicians are beginning to take a more holistic approach to treating patients, no longer just concentrating on treating disease. Although functional medicine and integrative medicine have similarities and overlaps in several areas,  there are a few factors that make each discipline unique.